Get Care
Do you need to find health insurance or health care?  Here are some helpful resources.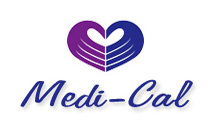 Questions About Medi-cal?
Medi-Cal is California's Medicaid program.
You must contact Medi-Cal directly about your personal situation.
Here's how.
For basics about the Medi-Cal program,
Click Here
. For questions about your eligibility,
Click Here
. To apply for Medi-Cal, 
contact Covered California
. If you already applied but didn't get your Benefits Card yet and need health care now: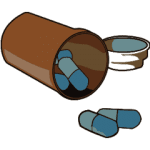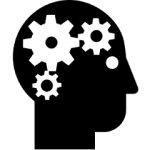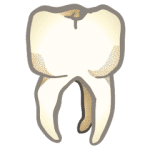 Need Low-Cost or No-Cost Dental Care?
FreeDentalCare maintains a searchable list of free, sliding scale, low-cost and non-profit dental clinics. You put in your city and they show you the nearest clinic in their database. Depending on where you live, you may have to travel. If you are on Medi-Cal, click here for a Denti-Cal provider referral list by county. Again, you may not find a Denti-Cal provider in your immediate area, or one who is taking on new clients.