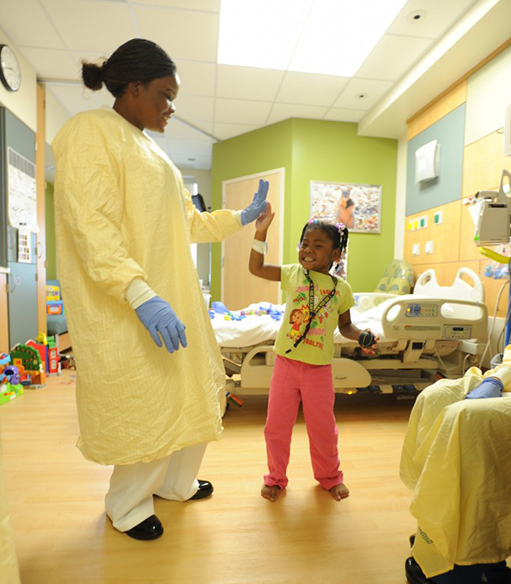 HEAL California is about having a healthcare system that keeps us well while compassionately taking care of us when we're not.
This is far from what we have. When we most need help, we face endless paperwork, sky-high costs and a faceless, unresponsive non-system. Everything is way harder and more expensive than it needs to be.
We need a simple, paperless, coordinated, affordable, transparent and accessible system.
That way, health care would be easy to get, easy to use and available to everyone – a public service, like the fire department, not a business.
We can do this! Working together, we can change anything – even our broken and expensive healthcare system.
The perfect place to start is "California" and the perfect time is "Now!"
Join our online advocacy community and together, let's HEAL California!
Leadership
HEAL California (Healthcare Equality At Last – California) is a project of the California OneCare Education Fund, a 501c3. Our board members – all volunteers – are dedicated to winning high-quality, affordable, comprehensive and fair healthcare for every one.
Don Schroeder, PhD
Chairperson, California OneCare
Michael Rodriguez, MD, MPH
Treasurer, California OneCare
George Savage
Secretary, California OneCare
Jeanne Ertle
Vice Chair, California OneCare
Joan Abrahamson, PhD, JD
Board Member
Hank Abrons, MD, MPH
Board Member
Ana Mascareñas, MPH
Board Member
Sylvia Moore, JD
Board Member
Kathy Lander, MA, MFT
Board Member
Alberto Saavedra, MBA
Board Member
Andrew McGuire
Executive Director, California OneCare & HEAL California
Georgia Brewer
Associate Director, California OneCare & HEAL California