Media Sources
Media Contacts
Georgia Brewer, (818) 860-0862
Andrew McGuire, (415) 215-8980
Hank Abrons, MD, MPH
Board Advisor, Physicians for a National Health Program; Steering Committee, PNHP California; Board Member, California OneCare
Expertise: National single payer movement, California single payer movement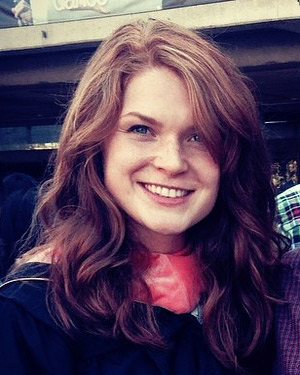 Courtney Hutchison, MPH
Consultant, PolicyLink, UC Berkeley
Expertise: Health Equity, Health Policy Advocacy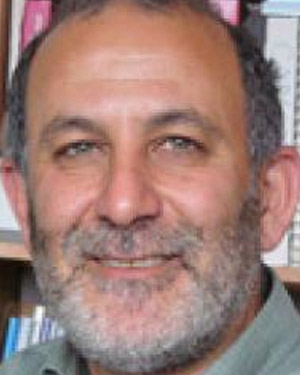 James G. Kahn, MD, MPH
Professor of Health Policy, Epidemiology, and Global Health, School of Medicine, UCSF Affiliate, Global Health Sciences
Expertise: Health Economics & Health Policy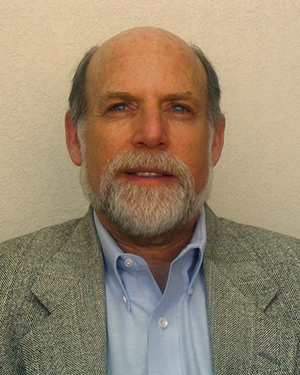 Eric Leenson, MBA
President, SOL Economics; Co-Director, Business Alliance for a Healthy California
Expertise: Socially Responsible Business and Investment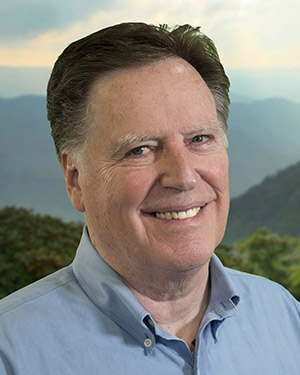 Andrew McGuire
Executive Director, California OneCare; Founder, Trauma Foundation; MacArthur Fellow; Emmy Award Winner
Expertise: California Single Payer Movement, Health Policy, Trauma Prevention, Consumer Protection, Advocacy Campaigns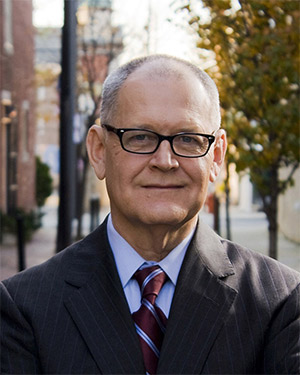 Wendell Potter
Author, Journalist, Consumer Advocate
Founder, Tarbell
Expertise: Health Insurance Industry, Health Policy, Health Care Reform, Other Health Care Systems, Money in Politics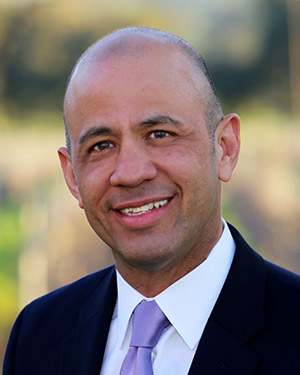 Michael A. Rodriguez, MD, MPH
Professor and Vice Chair, Department of Family Medicine at the David Geffen School of Medicine at UCLA; Professor, Department of Community Health Sciences at UCLA Jonathan and Karin Fielding School of Public Health; Founding Chair, UCLA Minor on Global Health; Founding Director, UCLA Blum Center on Poverty and Health in Latin America; Director, AltaMed Institute for Health Equity.  Board Member: Blue Shield of California Foundation, Latino Coalition for a Healthy California, California OneCare, and Past President, California Academy of Family Physicians Foundation
Expertise: Health Equity, Migration/Immigration, Food Insecurity; Violence Prevention; Health Workforce; Ethnic/Racial Health Disparities, Health Policy, Single-Payer Health Care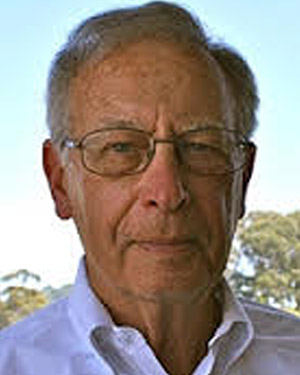 Harry Snyder, LLB
Advocacy Leader in Residence and Lecturer, Health Policy & Management, UC Berkeley School of Public Health; Former Director, West Coast Regional Office, Consumer Reports
Expertise: Public Interest and Health Policy Advocacy, Patients' Rights, Healthcare Industry Nonprofit to For-Profit Conversions
Paul Y. Song, MD
Board Certified Radiation Oncologist; National Board Member at Physicians for a National Health Program and Healthcare Now; Co-Chair, Campaign for a Healthy California
Expertise: Healthcare Policy
SB 562 Campaign Partners
Press Releases & Info Sheets
Submit a Press/Media Release – Guidelines
Send your releases to: healteam@heal-ca.org with the words "Press Release" in the subject line.
Media releases should:
Be on the topic of health care policy, healthcare reform, single payer or Medicare for All.
California-focused releases take priority.
Be current – no older than 24 hours.
Be sent as plain text within the body of an email. No faxed releases will be used.
Be proofread in advance for accuracy.
Be Internet-friendly. Include the url of your organization and email addresses of your contact.
Legislation
Videos and News Clips
Celebrity PSAs:
The Business Case for Single-Payer Healthcare
Comparing/contrasting US and Canadian health care, history.
Info on single-payer healthcare
Corporate Actions against California Medicare for All
Studies & Reports